Residential Delivery Services
In the growing world of e-commerce logistics, reliable residential delivery services are more important than ever. So where do you turn to when you need capacity and customized delivery options? The answer is Averitt.
For nearly 50 years, Averitt has been a leader in freight transportation. Today, our reputation extends all the way to your customer's home.
Residential Delivery Services You Can Count On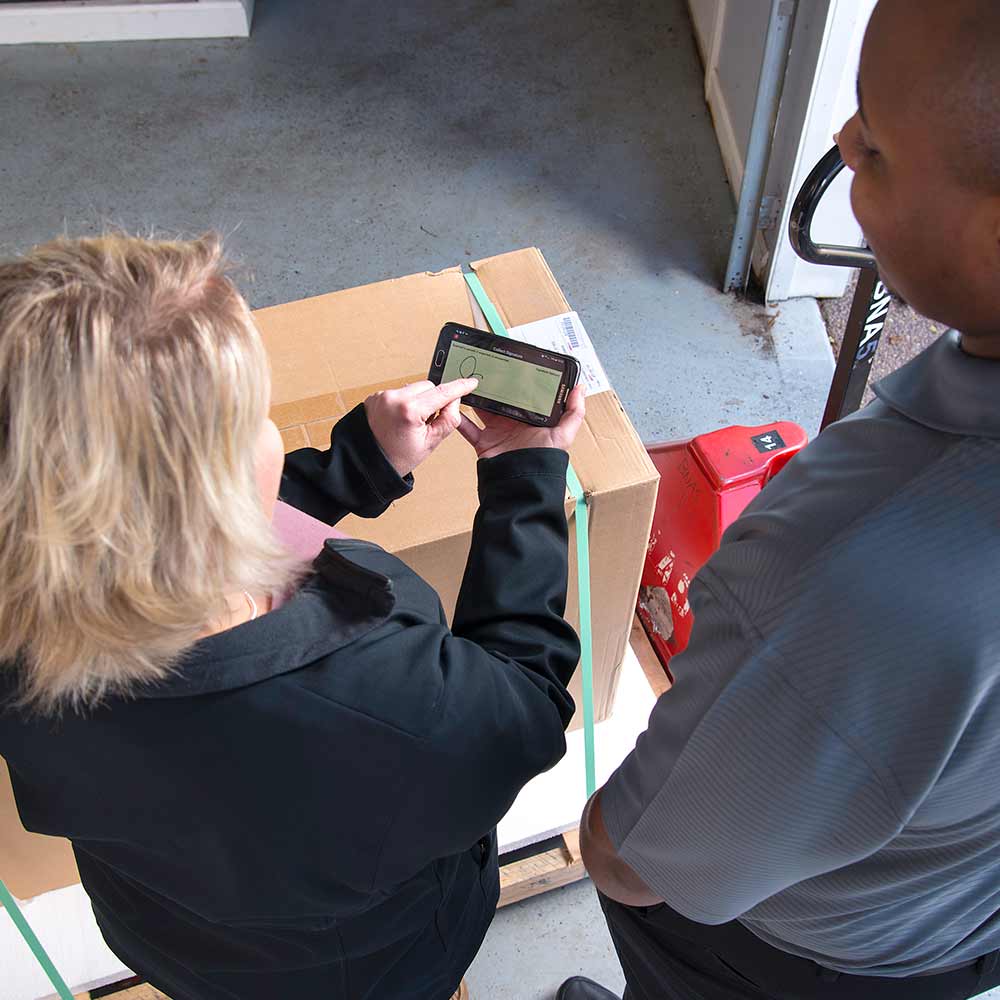 As online shopping continues to increase, your customers' delivery demands are also increasing. But when it comes to delivering large and bulky freight, you know you can't count on a small parcel service provider. That's why you can turn to Averitt to connect your business straight to your customer's doorstep or room of choice.
Our residential delivery services provide capacity and flexibility when and where you need it. If you've ever used Averitt before, you know that you can count on a great experience. Our professional drivers and delivery teams are trained to represent your business as they do us. When it comes to final mile delivery services, we can manage the entire process from point A to point B.
White Glove Residential Delivery Services
When it comes to residential delivery services beyond the door, Averitt can provide white glove solutions. These services afford your customers greater flexibility in how and where they will receive their shipment. We offer a variety of services that are tailored to your product and customer's delivery needs.
These services include room of choice and debris removal. Our team understands the trust that is placed in us when it comes to an inside delivery. That's why you can count on the fact that your customers will always have a professional experience.
---
Piecing Together The E-Commerce Supply Chain
Download The E-Book Now!
Amazon FBA Case Study
Download Case Study
---
Want To Learn More? Contact Us Today!
If you have any questions or would like to speak with a member of our team, please fill out the form and we will contact you shortly.
Additionally, you can reach out directly by email.