EXPEDITED GROUND
Get an Expedited rate quote within 30 minutes!
IT'S ALL ABOUT TIME
Time is money, and with an on-time delivery record of 99 percent or better, no one knows that better than Averitt. By offering multiple modes, a network of solutions and nationwide service, we can customize solutions to meet your needs and budget without ever sacrificing speed.
Guaranteed Standard LTL
If you need added peace of mind on your standard LTL shipments moving dock to dock, Averitt can guarantee our service for an additional fee at your request. If your delivery is not completed by the stated day, or time of day, your upgrade charge will be refunded.
Guaranteed Time-Critical LTL
Let us solve the problem to your transportation needs. We will customize your shipment based off you and your customer's priorities.
Guaranteed Exclusive Truck
We can provide exclusive truck use solutions that range from cargo van, straight truck, refrigerated (reefer), flatbed, high cube, 53' dry van and more. Provide our Special Ops Team with your need and we will provide you with a unique solution.
With 24/7/365 access to our Special Ops Team, you can count on speed, simplicity and reliable results.
---
The Expensive Myth of Expedited Air
Read The Article!
Shipper Strategy: Pool Distribution
Read The Article!
Ecommerce Logistics & Distribution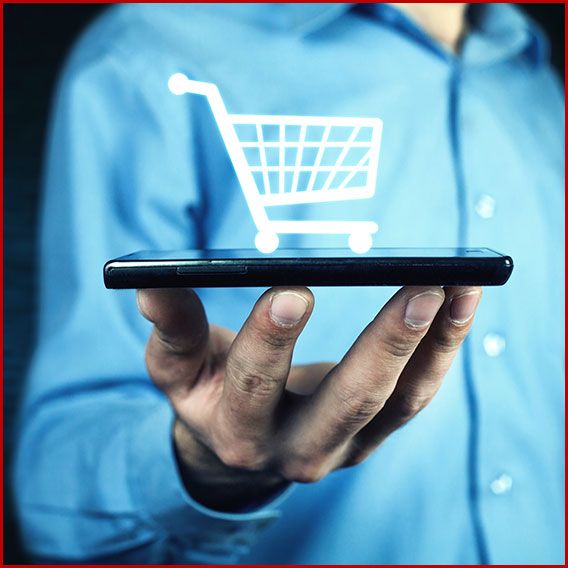 Learn More
---
Want To Learn More? Contact Us Today!